Slate of Candidates for SLAS 2022 Board of Directors
The SLAS Nominating Committee is pleased to announce these three candidates for the SLAS Board of Directors for three-year terms beginning in January 2022.
Formal petitions challenging a candidate may be submitted until October 16, 2021. Questions, comments and petitions should be emailed directly to SLAS CEO, Vicki Loise.
Founder, COO
Ferrologix, Inc., USA
I joined SLAS in 2013 as a graduate student in Dino Di Carlo's lab at UCLA which gave me the privilege to connect with world class researchers in both industrial and academic sectors. As a young scientist, the unique scientific culture and professional excellence that the society continues to embody was truly compelling and prompted my decision to become a member. Throughout my graduate and postdoctoral work, I participated in the Tony B. Academic Travel Award and SLAS Mentor Match Programs which were critical to my professional development.
As my career progressed, the experiences I gained through SLAS were foundational in launching my startup company, Ferrologix. As a startup founder, I was privileged to participate in SLAS Ignite and Innovation AveNew Program which allowed our startup to gain critical feedback and to secure essential partnerships to accelerate commercialization of our new technology. These programs provided an environment of structure and process that enabled us to address critical challenges inherent in new biotech ventures.
Today I chair the Student & Early Career Membership Sub Committee which has the critical role of engaging with young scientists and early career professionals to bring in the society's next generation of members. In this capacity my aim is to extend the reach of SLAS into the same area I initially entered SLAS – young scientists who are eager to learn and flourish in our industry.
My goal is to strengthen the existing early career programs and implement new innovative initiatives. In many ways, my experience with SLAS is a testament to the success of its early career programs. I feel I can provide a unique perspective and current experience in how SLAS is impacting future generations of scientists as they become engaged members of SLAS.
Director, Global Business Operations
Corning, Inc., USA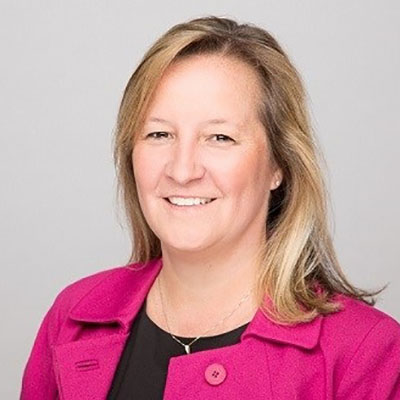 I have always had a strong respect for the SLAS organization. It has consistently brought together Science and Industry to further advance the mission of its members. During my time, the past couple of years on the SLAS TPAC (Technology Provider Advisory Committee), I have worked to help improve product and services for all, solicit feedback from vendors to increase their input into SLAS, and support the strategic mega trends and fields of focus. I am submitting my request for Board of Directors to continue serving this important society, leveraging my 30 years in the industry as a technology provider. In these past 30 years I have always focused on what is best for the scientist, leveraging leading roles in development, manufacturing, quality and product management. My goal for my time volunteering with SLAS is to accelerate the partnership of users and technology providers, to facilitate sharing of scientific discoveries, and to enable a society that works to remove barriers to discovery.
Principal Scientist
AstraZeneca, UK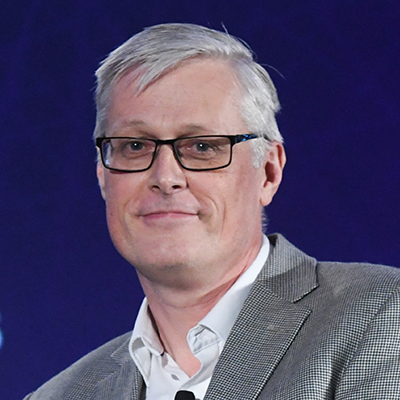 I have worked in the field of automation and drug discovery for over 25 years, I can still recall my first Automation conference, SBS Edinburgh in 1996. Since then I have been actively involved in SBS, ALA and now SLAS which has become the world's leading drug discovery and automation professional society.
I have been the beneficiary of the outstanding collaboration and learning network provided by SLAS and am now looking for an opportunity to return this investment for the next generation of future leaders in our scientific community.
While there have been many challenges over the last 18 months, one beacon of light has been the rallying of the scientific community to overcome COVID. We have seen the positive impact of collaborations between pharma, academia, government and vendors, when the world was in crisis we stepped up to the challenge to deliver solutions. SLAS has the potential to continue to provide a platform for collaboration and networking, to bring the suppliers and user community together to ignite innovation.
We are in a time of unprecedented change, where science is at the forefront of society and the media. Now we have the opportunity to maximize the value that SLAS can bring to the next generation of scientists, ensuring that SLAS remains the preeminent professional society for automation and screening. Exciting new developments in artificial intelligence and machine learning will enable us to exploit the data that we generate in the lab which will drive a revolution in drug discovery. Together with SLAS we can lead this revolution.