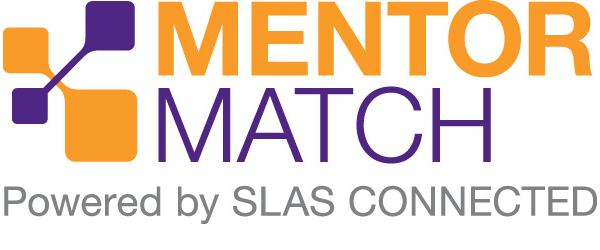 The SLAS Mentor Match program reflects our commitment to you and your professional development. Mentor Match is designed to help you find and connect with other SLAS members, to give or receive guidance and ideas, whether they live down the street or on the other side of the world.
Mentor Match is part of the SLAS CONNECTED online networking platform. On CONNECTED you will also find SLAS Special Interest Group communities, the Premier Members community and more to keep you connected and collaborating.
As a benefit of SLAS membership, it's free to take advantage of Mentor Match as a Mentor or a Mentee.
Log in to SLAS CONNECTED to:
Complete your profile.
Enroll as a Mentor or Mentee, including your bio, timeframe for availability, career stage and specialties.
Look for a Mentor or Mentee.
Connect with your mentor or mentee via CONNECTED or your mutually chosen communication channel.