SLAS 2024 Board of Directors Slate of Candidates
The SLAS Nominating Committee is pleased to announce these three candidates for the SLAS Board of Directors for three-year terms beginning in January 2024.
Formal petitions challenging a candidate may be submitted until October 11, 2023. Questions, comments and petitions should be emailed directly to SLAS CEO, Vicki Loise.
Executive Director, Head of Lead Discovery & Characterization
Amgen, USA
As a biopharma scientist engaged in the implementation of laboratory automation and screening technologies, I prize SLAS's creation of venues and publications for my colleagues to share impactful discoveries and best practices in the laboratory sciences. I respect and admire the Society's educational mission and cherish its provision of engaging professional and social opportunities for members.
Since joining The Society for Biomolecular Sciences as a student member, I recall several "SLAS moments" that not only enriched my career but also motivated me to volunteer for the organization: the email from a member that connected me to my first employer; the conference exhibitor booth where I witnessed the unveiling of novel automation technology; the podium presentations that inspired me to advocate for a new technology platform at my employer. There are more I haven't listed, and indeed, there are many more I have yet to enjoy!
Over the past two decades, I have participated and volunteered in various aspects of the organization's scientific and professional operations. I authored and reviewed several JBS and SLAS manuscripts along with podium and poster presentations at SLAS conferences. Additionally, I organized conference sessions and tracks and participated in ad hoc committees (e.g. transitioning the JBS to SLAS Discovery and SLAS Technology).
I believe our continued success as an organization will require the coordination of myriad new opportunities and legacy strengths, as represented by our membership in academia and industry. I believe my academic and industrial experience in advancing drug discovery technologies, track record in managing multisite research operations and ability to foster global collaborations are assets to the SLAS Board of Directors. I am honored to be considered for a position on the Board of Directors and am ready to accept the challenge!
Senior Director R&D Systems
GRAIL, USA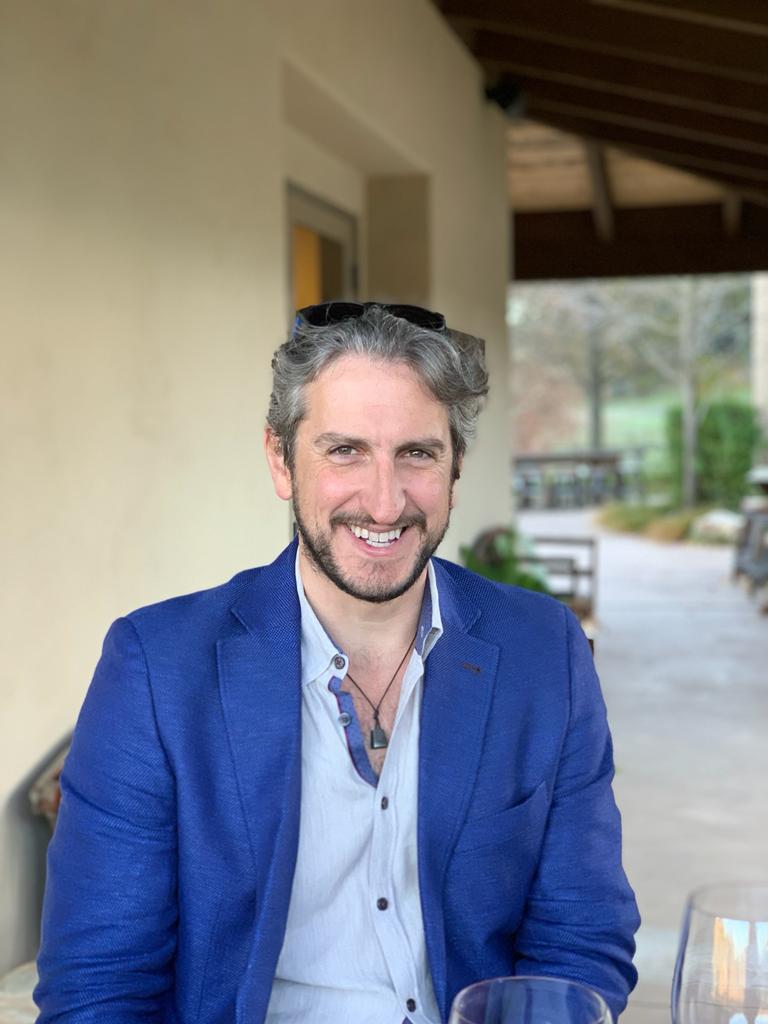 I got lost in lab automation over 15 years ago; and talked into an interview for a job that I didn't understand a word of. Almost as proof of the range of backgrounds we can invite into the industry, up to that point I had studied theoretical physics and followed such with a Ph.D. in medical imaging. Since that interview, I have had tremendous fun building integrated lab production systems, on ever greater scales, across drug discovery, CRISPR and oligonucleotide synthesis, mass production of edited cells, and various NGS workflows. And whilst I still consider myself a scientist no matter how much it looks like all I do is engineering, my general technical focus has always been the challenge of meshing the diverse areas of science engineering and business to create fit-for-purpose systems.
From starting into the industry in the latter days of Palm Springs, it took until 2015 to engage with SLAS properly. I've since joined the SLAS Technology editorial board and both Innovation AveNEW and Innovation Award judging committees. However, it was in joining the Mentor Match program in 2017 that I started focusing on advocacy for the industry. In 2019, I helped create and chaired a newly formed subcommittee for early career and student memberships, and have been on the membership committee ever since.
I represent what is likely a small but leading edge of our industry -- a non-scientific background driving the evolution into more integrated, higher throughput, complex, data collection and manufacturing systems. I bring with me two key topics to the Board of Directors: giving vendor organizations (hardware and software) the data to understand the needs of users beyond our research and data collection origins and expanding our membership base as broadly and quickly as we possibly can because those are things I believe will assist our member organizations, and drive the impact we can have on the broader population.
Director, Automated Assay Screening
Eli Lilly and Company, USA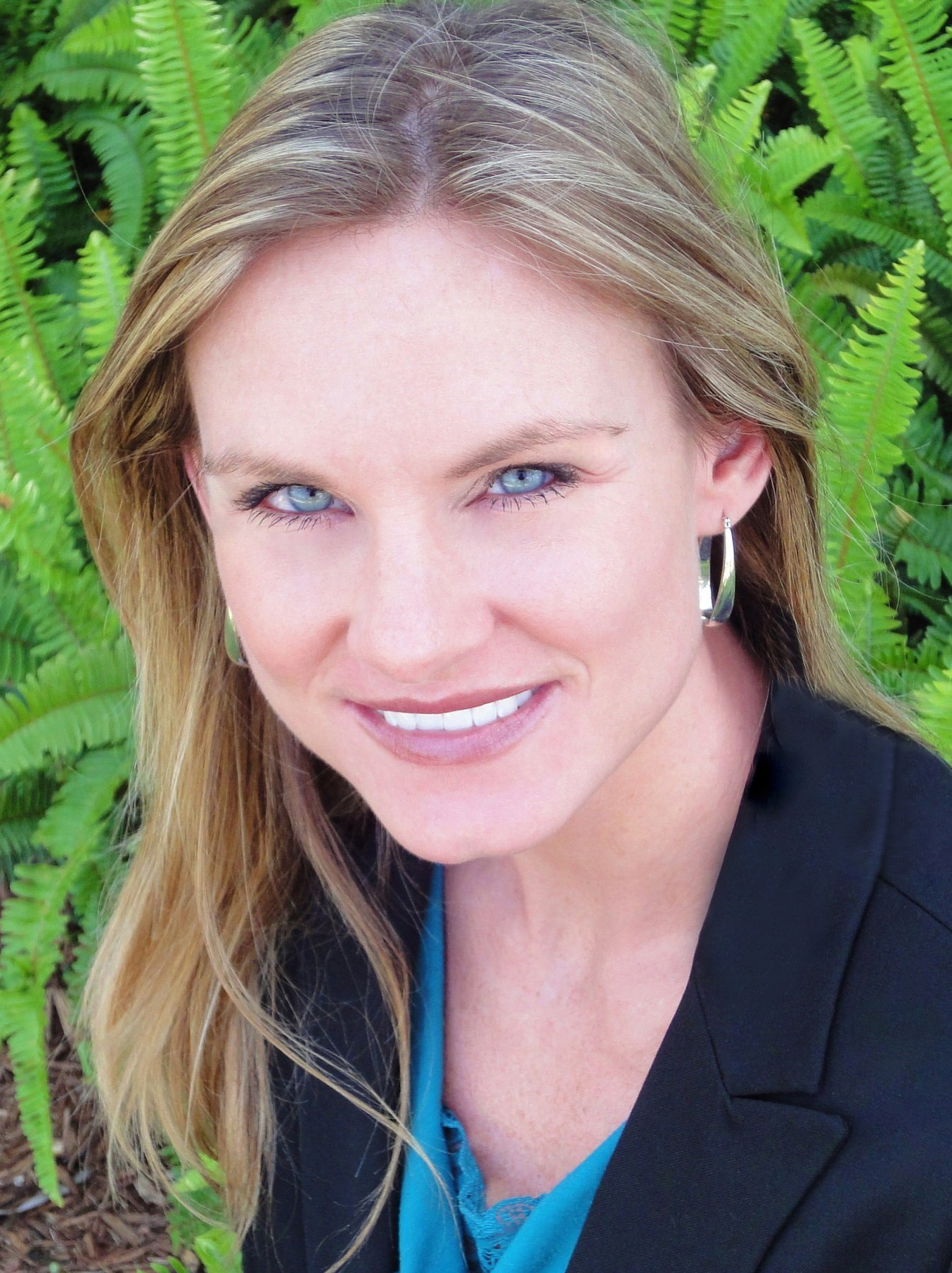 My experience with SLAS began with The Society for Biomolecular Sciences in 2009. I became involved as a volunteer in 2013 with the SLAS Student/Early Career Professional Committee, followed by other engagements such as scientific programming for conferences, ASPC and now as SLAS2024 Conference Chair.
I maintain my commitment to the organization because I firmly believe in, and have personally reaped the benefits of, the mission of SLAS to build a global network of diverse professionals where ideas are explored and collaborations ignited while staying on the cutting edge of new technologies. I can directly cite my SLAS network as a key element in connecting me to the many experts and vendors that have enabled the development of cutting-edge automation in our facility. I also love that SLAS has a strong educational platform, as I have a passion for not only bolstering younger professionals but also for continued growth throughout one's career.
I serve and lead on career development committees at Lilly that do just that and started a collaboration between our site and universities in San Diego to educate graduate and undergraduate students on what working in the industry entails. Now, as an industry, we are imagining labs of the future as generative AI and data lead the way to the next wave of scientific innovation.
What I can bring to the board is more than 20 years of experience in academic, pharmaceutical and evolving biotech start-up environments, much of this working at the interface between scientific applications and automation technologies. My experience has equipped me with a solid understanding of the challenges and opportunities available to the scientific community and the necessity of staying abreast of developments in the field. It would be an honor to be elected to the SLAS Board of Directors and participate in the continued impact it has on the scientific community.