22-25 June 2021
Short Courses: 22 June
Exhibition: 23-24 June
Scientific Sessions: 23-25 June
Vienna, Austria
Register
About Vienna
Vienna is Austria's Capital which lies in the east of Vienna on the Danube River. Described as Europe's cultural capital it boasts a wide range of art, culture, history and sightseeing opportunities to indulge in. Classical or experimental theatre, film and dance festivals, opera or operetta, exhibitions and connects are all on offer. Vienna is home to world class talent such as Mozart, Schuburt and Johann Strauss as well as one of the world's top orchestras The Wiener Philharmonlker. Vienna is a dream city for anyone seeking a romantic getaway, a deep interest in history and art or an abundance of sightseeing opportunities.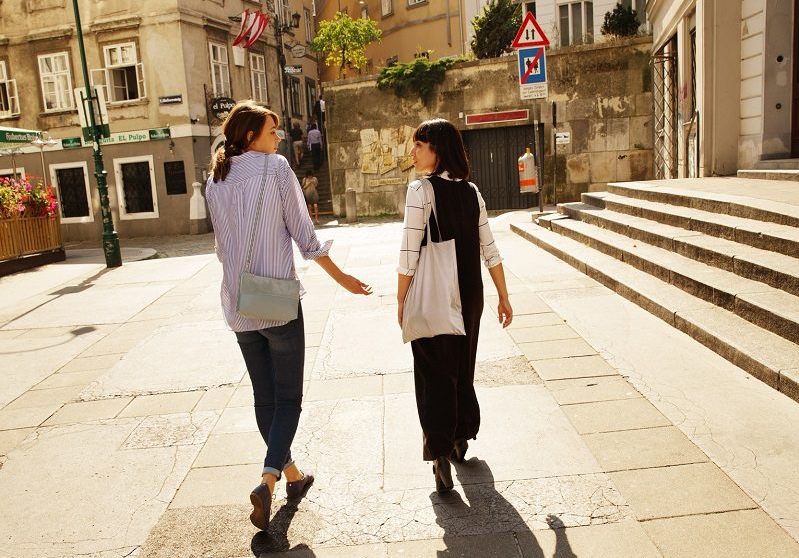 Weather
Austria's climate is generally moderate and mild Vienna can see a high of 25°C and a low of 16°C during June, with only a few days of rain within the month.
Restaurants
If you're looking for traditional Viennese cooking, then restaurants in districts 2-9 are ideal for you while districts 10-22 provide Viennese cuisine with a contemporary mix with the special charm of the Viennese suburb – traditional and comfortable. Viennese chefs draw on influences from various countries collaborating and experimenting to dish you new and exciting dishes that never fail to capture the imagination. If you prefer something a bit sweeter then be sure to try Vienna's apple strudel. At the demonstration bakery in Schönbrunn Palace's Café Residenz, a professional pastry chef hand-bakes a traditional apple strudel every hour.
Bars and Nightlife
Vienna has around 700 hectares of vineyards leaving their mark on the cities landscape. Wine-growing has been a long-standing tradition and providing the city with a lively wine scene. Nightlife of Vienna includes party ranges of chic to underground. The electronic music from Vienna is known for creating an international sensation. Stylish places such as Albertina Passage and Red Room are a couple of the most popular places for dancing, eating and drinking.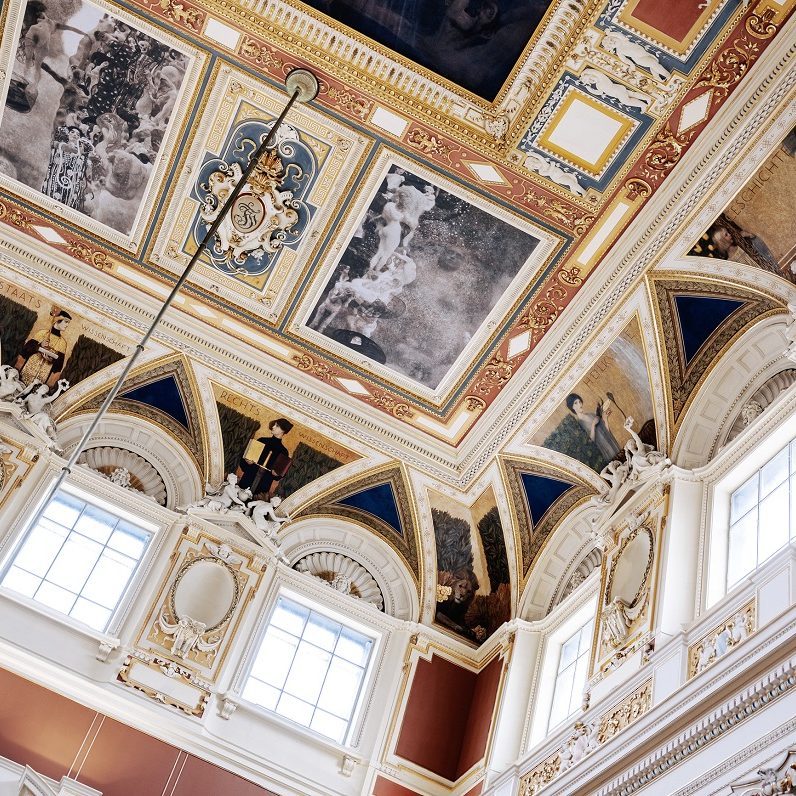 Arts and Culture
Vienna has a lot of art and culture to offer in a range of ways. Trendy clubs, "young" galleries, modern architecture, state opera, concert halls, the largest museums and the stunning buildings are a few of the many scenes in Vienna to visit. The MQ provides a range of events from open air cinemas to MQ Vienna fashion week. Summer in Vienna is a perfect time to visit the Danube Canal while chilling in one of the numerous bars and restaurants.
Shopping and Leisure
Vienna provides a wide range of shopping from old city shopping where you'll find culinary delights and delicacies to elegant brands and exclusive flagship stores covering all ranges of antique stores, art stores and fashion designer boutiques.
Attractions and Activities
Amongst the many sights Vienna has to offer, there are a record breaking 27 castles and more than 150 palaces to visit. Prater, an amusement park for many, offers' entertainment and excitement for all or join a guided tour either by foot, bus, bike, boat, tram or Segway to enjoy this diverse city. Also visit one of the 280 imperial parks and gardens that enrich Vienna's cityscape view.
SEARCH ATTRACTIONS & ACTIVITIES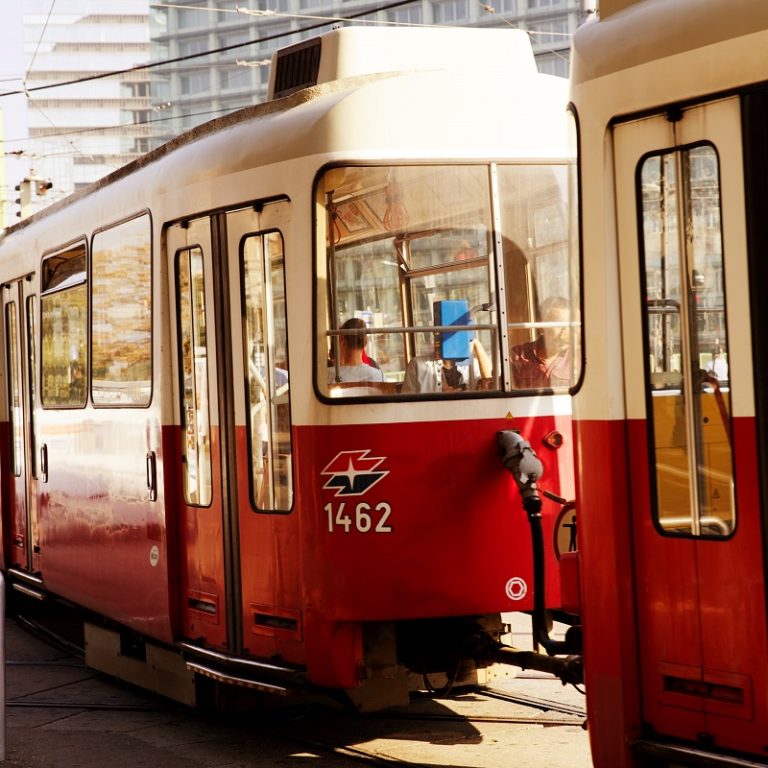 Getting To and Around Vienna
Options to get to Vienna include plane, train, car or bus. When in Vienna, expect the same easiness of transport to get around as they offer five subway lines, 28 trams and 129 bus lines to take you wherever you may need. Head to visit Vienna for their interactive city map offering various locations, travel options and help manage your visit here to make the most of Vienna.