Liquid Handling Essentials (Interactive Course)
February 25 - March 1, 2023
San Diego, CA, USA
Liquid Handling Essentials (Interactive Course)
This half-day course is designed to highlight and demonstrate important concepts that affect liquid handling performance. A strong focus and aim will be to bridge the gap between fundamentals of manual pipetting and automated liquid handlers. The course offers a balanced mix of engaging discussions and opportunities to apply the practical learned concepts to live systems.
The course will have two offerings this year: a morning section and an afternoon section. Registration is required for each session.
Who Should Attend?
This course is designed with the new or beginning user of liquid handling devices in mind. However, anyone interested in basic principles of liquid handling and troubleshooting pipetting performance issues are encouraged to join.
Scientists, engineers and analysts who work with automated liquid handlers
Laboratory managers and supervisors
Quality-focused and regulatory compliance professionals
Course Benefits
Understand key liquid handling behavior characteristics and how they translate to assay-specific tasks
Learn how to identify common factors that affect method transfer
Recognize quality aspects of liquid handling and the importance of accuracy and precision on liquid volume delivery
Learn how liquid handling parameters affect pipetting performance
Gain confidence in robotic performance and in assay results
Become more proficient in liquid handler use and problem solving
Course Topics
Liquid Handling Overview: Review liquid handling fundamental concepts and factors that affect liquid delivery.
Examining Liquid Classes: Understand the dynamics of liquid class differences and how those properties can affect pipetting performance.
Aspirating, Dispensing and Mixing Strategies: Explore the critical components of liquid transfer steps and examine how various parameters influence performance.
Low-Volume Liquid Handling: The importance accuracy and precision.
Instructors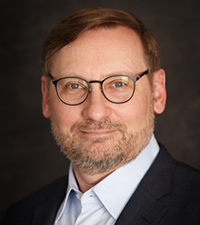 Nathaniel Hentz
Artel Portfolio – Advanced Instruments
Nat is an industry leader with years of experience developing HTS assays, automating and optimizing laboratory equipment, and investigating new technologies with Eli Lilly & Co. and Bristol-Myers Squibb. During his tenure at North Carolina State University, Nat specialized in hands-on instruction and development activities to assist with the growth of the biomanufacturing industry.
As Vice President at Artel, Nat focuses on developing new applications to solve problems for the assay development community.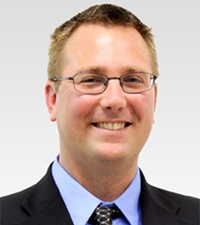 Dana Campbell
Artel Portfolio – Advanced Instruments
Dana is a seasoned life science professional, with extensive experience in genomics and automation in a variety of laboratories throughout North America.
As a field Applications Specialist at Artel, Dana works directly with laboratories to solve complex liquid handling and process issues that are often critical to their productivity and compliance, and to the integrity of their test results.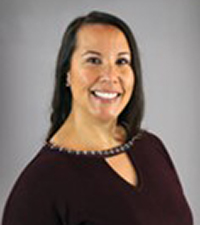 Candie Gilman
Artel Portfolio – Advanced Instruments
With over 20 years of experience in technical product training and documentation, Candie is the Education & Training manager at Artel. She leads the training teams' effort for Artel's certificate programs, which includes delivery of our training classes, training content and media management.
Candie also provides after-sales support for our products and services, assists with new hire training, and maintains internal troubleshooting documentation and procedures. She is passionate about training and supporting our customers and employees!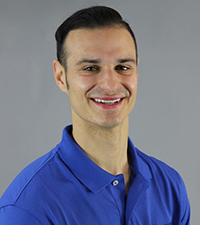 Nick Enea
Artel Portfolio – Advanced Instruments
Nick is a Laboratory Applications Scientist with hands-on experience in genomics and immunoassay development. Having worked in the molecular diagnostics and instrumentation space, Nick understands the issues involved with taking a regulated product from research to the market and uses this experience to help find meaningful solutions for customers' liquid handling challenges. He is qualified to comply with the requirements of ISO/IEC 17025.