February 25 - March 1, 2023
San Diego, CA, USA
New Product Award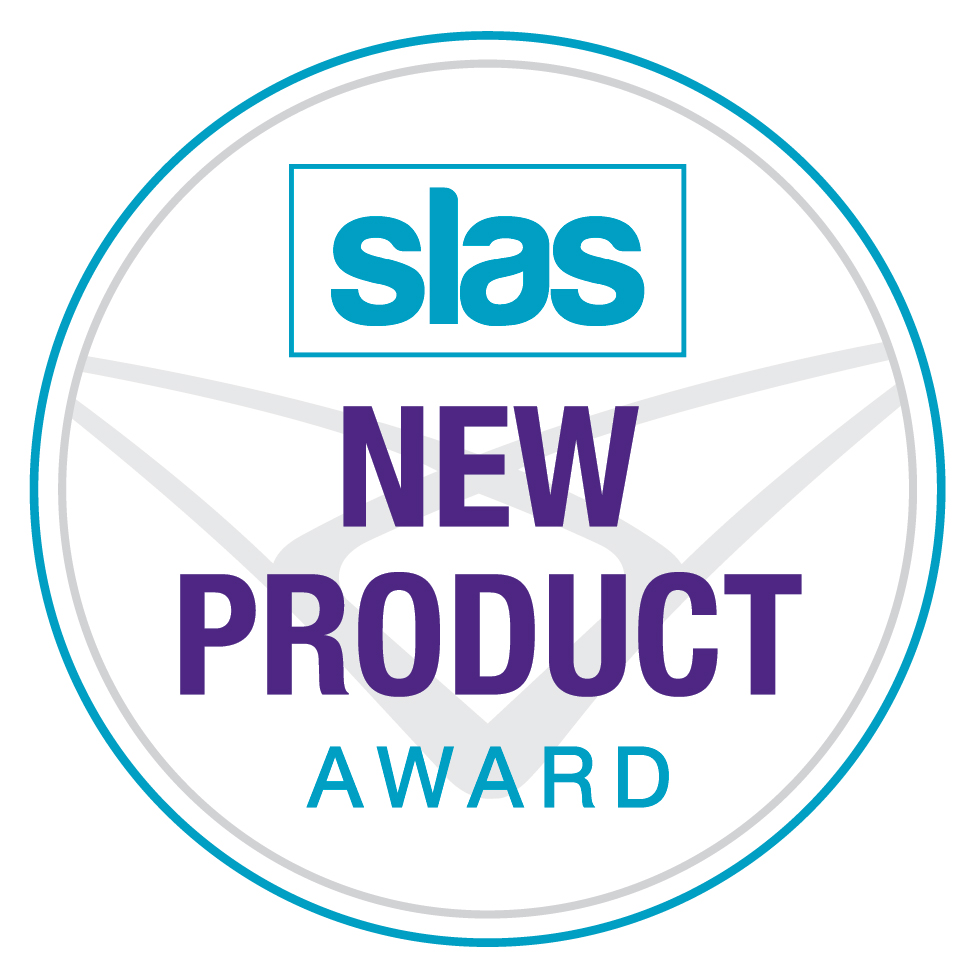 Congratulations to the following SLAS2023 New Product Award finalists! Make sure to visit their booths to find out how their new products and services are accelerating innovation. The New Product Award announcement will take place in the SLAS Ignite Theater at 5:15 p.m. on Monday, February 27.
What is the SLAS New Product Award?
Increase your company's awareness during SLAS2023 by entering the SLAS New Product Award competition. Take advantage of the perfect opportunity for extra recognition for your product and company through invaluable pre-conference publicity and on-site visibility. Join the hundreds of world-leading scientists, researchers, engineers, academics and business leaders working in life sciences technology and discovery at the SLAS2023 International Conference and Exhibition.
The New Product Award (NPA) will be presented to up to three winning product entries during SLAS2023. Recipients of the award will receive the following:
Official New Product Award plaque
SLAS2023 New Product Award media coverage
Inclusion in SLAS2023 awards news release
Picture on the SLAS2023 section of the SLAS website
Listen to Past New Product Award Winners