Sponsor and Exhibitor Marketing Toolkit
February 25 - March 1, 2023
San Diego, CA, USA
Sponsor and Exhibitor Marketing Toolkit
SLAS works diligently to bring attendees to the conference exhibition and we, in turn, rely on our exhibitors to publicize their participation to their customers and prospects.
SLAS provides social media graphics and other tools to help you get your company noticed by SLAS2023 attendees. Help us help you!
The Exhibitor/Sponsor Marketing Toolkit is available when you log into your exhibitor portal.
Take Me to the Exhibitor Portal
Exhibitor Image Example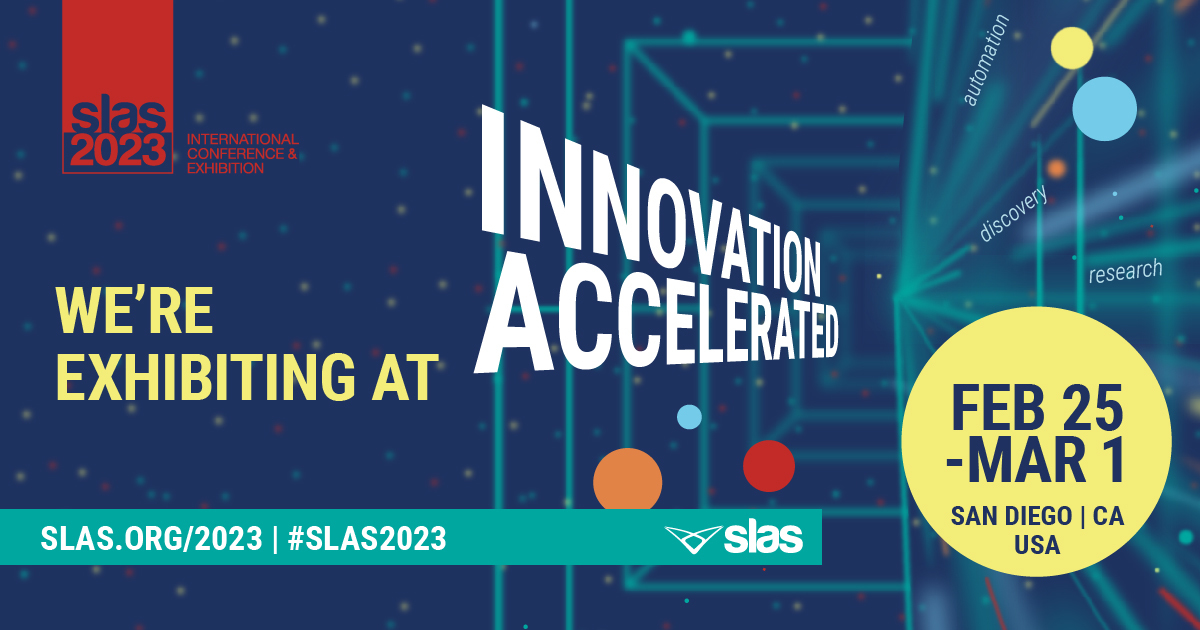 Sponsor Image Example