SLAS Technology Idea Exchange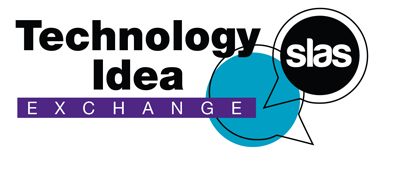 Technology Idea Exchange online discussions are moderated chats that connect the SLAS vendor and user communities. Attend to hear about current and future life sciences and technology challenges and to offer up your potential solutions.
For the a complete list of past Technology Exchange Exchange recordings, visit APPLIED.
Recent recordings include:
Enabling Lab Automation in Regulated Environments
Technology Trends
Sustainability in the Lab
Mobile Robots
Best Practices for LIMS Integrations
---
SLAS Get Ahead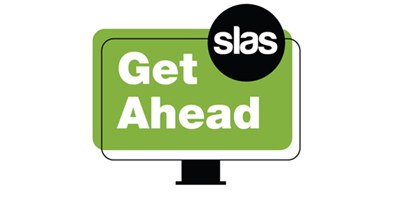 SLAS Get Ahead discussions are geared towards students, graduate students and early-career professionals looking for tips and advice for navigating the initial stages of their careers.
There are no upcoming Get Ahead sessions scheduled, but please check back for future events!
Recent recordings include:
Why You Should Plan for Change as Part of Your Career Journey
Turn Failure to Success
Mentoring
---
Special Interest Group (SIG) Science Circles
Attend a Special Interest Group (SIG) Science Circle to keep current on the latest findings, best practices and challenges facing your particular professional area.
There are no scheduled SIG Science Circles discussions scheduled at this time. Check back soon!