Learn
Early bird registration rates have been extended through the conference!
The SLAS 2021 AI-Powered Drug Discovery Symposium will bring together drug discovery professionals and experts in AI and computational science for an event celebrating advances in data-driven discovery. The sessions will enable attendees to see not just the AI tools available today but prepare for the collaborations of tomorrow using cutting-edge advances in AI, machine learning and computational science.
Topics will include:
ethics
AI for automated discovery,
generative models,
machine learning in drug discovery
and clinical validations of AI in next-generation medicine.
Attend to experience:
networking opportunities with members of the global AI and computational science community,
Discussions about innovative technologies that will transform sample management practices and how to improve your quality control processes
and for examples of successful collaboration with external and internal partners.
Keynote Speaker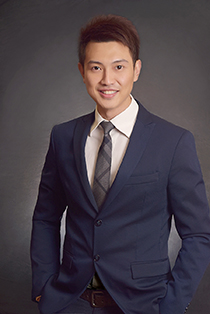 Daniel Ting, M.D., Ph.D.
Associate Professor
Singapore National Eye Centre