Learn
Sample management is the bedrock of every phase of chemical and biological discovery. The past year has tested both academic and industrial programs and even in the best of times, there's room for improvement in our processes. This year's program will focus on best practices, lessons learned and new trends in sample management with an emphasis on the impact and potential of emerging technologies and applications of automation. We will also address the business of sample management as it pertains to mergers and acquisitions, the pros and cons of outsourcing and growing challenges in our supply chain. The SLAS 2021 Americas Sample Management Symposium welcomes all compound and sample management professionals – both in the lab and in leadership – to obtain fresh perspectives and share innovative solutions to challenges in these domains.
Topics will include:
emerging technologies and applications,
pandemic challenges and solutions,
the business of sample management including outsourcing, mergers and acquisitions and
where is sample management going?
Why Attend?
Learn about innovative and emerging technologies that will transform sample management practices.
Find new ways to improve your quality control processes.
Discuss lessons learned and best practices from the pandemic.
Get insight on the business of sample management: mergers and acquisitions, supply chain and outsourcing pros and cons.
Ask and answer provocative questions about the future of sample management.
Build connections with vendors and members of the global sample management community.
Keynote Speaker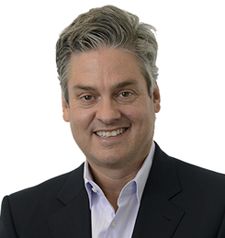 Rob Handfield, Ph.D.
Executive Director of Supply Chain Resource Cooperative and Bank of America University Distinguished Professor of Operations and Supply Chain Management
Poole College of Management
North Carolina State University (Raleigh, NC, USA)