Learn
This two-day event will address the successes and limitations of using 3D systems in discovery and applied research, while acknowledging the need for improvements to ensure widespread adoption.
Topics will include:
current and near-future enabling technologies,
applications of such systems in high-throughput screening,
advances in imaging and analysis of data generated
and the expansion into novel model systems.
Attend to experience:
opportunities to discuss applications and best practices surrounding 3D systems in drug discovery processes with real-world case studies and examples,
a variety of hands-on and interactive sessions built upon up-to-the-minute research
and networking opportunities to allow for informal knowledge sharing and idea generation.
Co-Chairs:
Timothy Spicer, Ph.D., Scientific Director, Department of Molecular Medicine (Scripps Research Florida)
Brinton Seashore-Ludlow, Ph.D., Assistant Professor (Karolinska Institutet, Stockholm, Sweden)
Keynote Speakers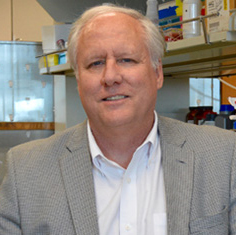 Randy D. Blakely, Ph.D.
Executive Director, FAU Brain Institute
Professor of Biomedical Science
Charles E. Schmidt College of Medicine
Florida Atlantic University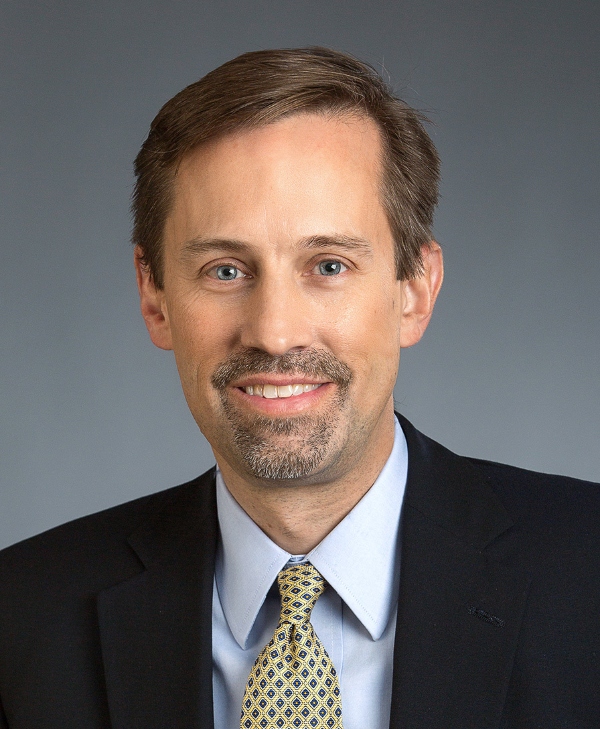 David Tuveson, M.D., Ph.D.
Professor
Roy J. Zuckerberg Professor of Cancer Research
Cancer Center Director
Cold Spring Harbor Laboratory