April 26-27, 2022
Boston, MA, USA
Register
In-person and online registration options available. Students, register for online access for FREE!
Attend
Join SLAS at The Broad Institute
In this section, you'll find the Schedule at a Glance, and information on registration, hotel and travel accommodations.
This two-day event will address the successes and limitations of using 3D systems in discovery and applied research while acknowledging the need for improvements to ensure widespread adoption.
Topics will include:
current and near-future enabling technologies,
applications of such systems in high-throughput screening,
advances in imaging and analysis of data generated
and the expansion into novel model systems.
Attend to experience:
opportunities to discuss applications and best practices surrounding 3D systems in drug discovery processes with real-world case studies and examples,
a variety of hands-on and interactive sessions built upon up-to-the-minute research
and networking opportunities to allow for informal knowledge sharing and idea generation.
Special thanks to this year's SLAS 2022 Americas Building Biology in 3D Symposium Program Committee:
Glauco Souza, Ph.D. (Greiner Bio-One)
Ross Lagoy, Ph.D. (Element Biosciences)
Jessica McClure (MaxCyte, Inc.)
Timothy Spicer, Ph.D. (Scripps Research Florida)
Herve Tiriac, Ph.D. (UCSD Moores Cancer Center)
Keynote Speakers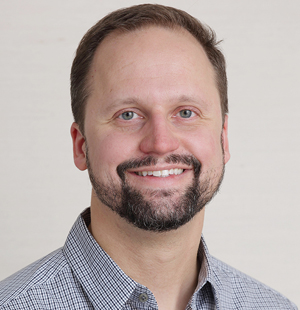 Tuesday
Nathan Coussens, Ph.D.
Frederick National Laboratory for Cancer Research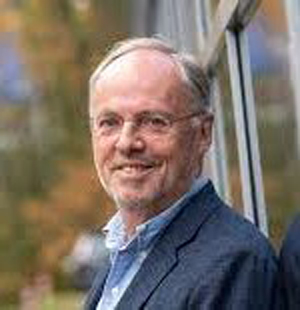 Wednesday
Hans Clevers, Ph.D.
Hubrecht Institute