Learn
We're thrilled to bring this two-day event to such a historic city known for its universities, architecture and scientific discoveries. Cambridge is home to some of the most revolutionizing scientific discoveries including Charles Darwin's theory of evolution, Isaac Newtown's theory of gravity and the early works of Alan Turing.
This symposium will address the successes and limitations of using 3D systems in biological discovery and applied research. By acknowledging the need for improvement and advancement to ensure widespread adoption, SLAS brings together scientists across industry, government and academia to tackle 3D trends, 3D workflow optimization and innovation in 3D space.
This year's session topics include:
Advanced 3D Cellular Models
Session Chair: Per Setterberg (Iscaffpharma)
This session will provide an overview of the latest developments in 3D cellular models and explore how they can increase pre-clinical accuracy.
Advances in 3D Imaging and Analysis
Session Chair: Marc Bickle, Ph.D. (Roche)
This session will explore the development and application of the latest innovations in imaging hardware and software for extracting knowledge from 3D model systems.
Translational Models
Session Chair: Tim Spicer, Ph.D. (UF Scripps Biomedical Research)
Translational Models will focus on the use of organoids/3D structures across the entire drug discovery processes, literally meaning 3D for Target ID and 3D to support lead optimization.
Enabling Technologies
Session Chair: James Pilling, Ph.D. (AstraZeneca)
The Enabling Technologies session will feature the innovations in technologies and practices that enable the application of 3D and complex models to investigate and characterize biology.
Opening Keynote
Thursday, 20 April
9:20 – 10:00 a.m.
Madeline Lancaster, Ph.D.
MRC Laboratory of Molecular Laboratory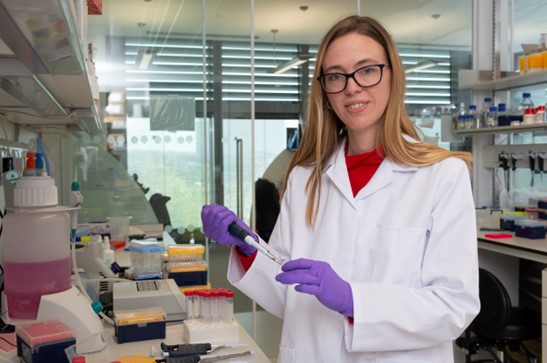 Closing Keynote
Thursday, 21 April
1:00 – 2:00 p.m.
Göran Landberg, M.D., Ph.D.
University of Gothenburg
Building Biology in 3D for Cancer Drug Discovery and Precision Medicine by Decoding Patient Derived Scaffolds (PDS)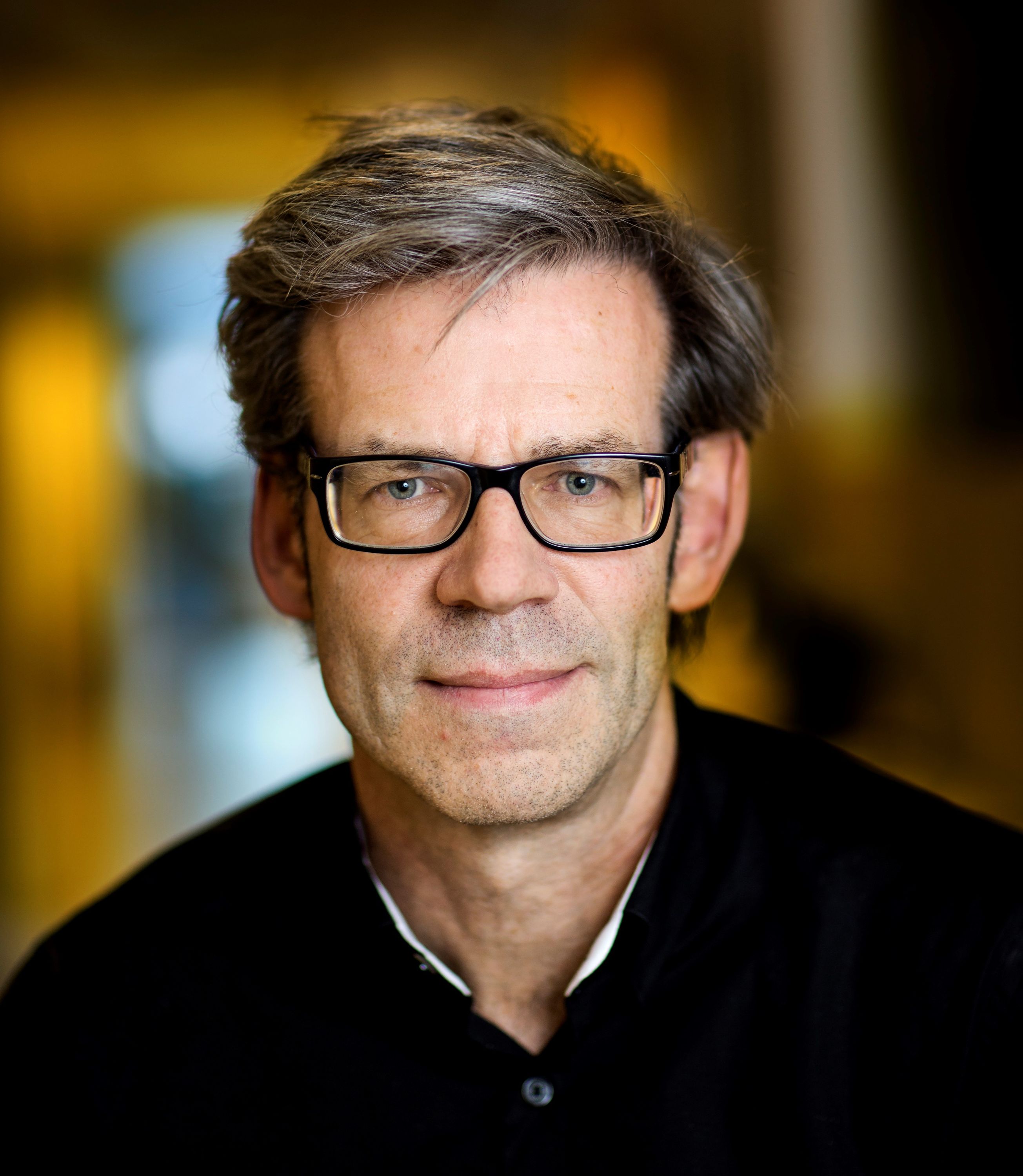 The Editors of SLAS Discovery and SLAS Technology have hand-selected a list of pre-reads that will give SLAS Building Biology in 3D 2023 attendees a glimpse of the research that will be represented within each educational session of this year's program.