Ignite Award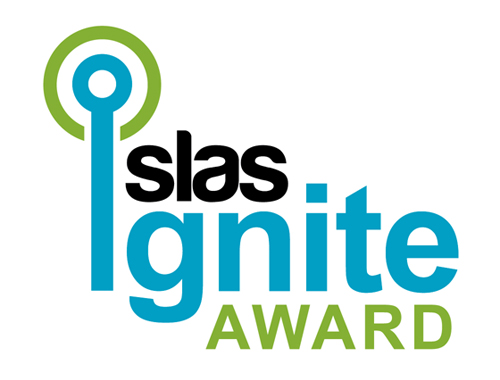 The SLAS Ignite Award recognizes the best start-up or emerging company exhibiting within Innovation AveNEW, the specially designated area for start-ups and emerging companies within the virtual Exhibition.
Congratulations to the following 2021 Ignite Award finalists, sponsored by Pistoia Alliance:
Ananda Devices (Canada)
Atelerix Ltd. (United Kingdom)
Artificial, Inc. (USA)
Newormics, LLC (USA)
OrganoTherapeutics (Luxembourg)
Companies selected for Innovation AveNEW, and who opt-in to compete for the SLAS Ignite Award, will be judged by an SLAS panel on a combination of key concepts, including their marketing plan, market presence and potential; funding prospect; plan for growth and the existence of balanced company leadership, among other qualities. This year's Ignite Award winner, Artificial, Inc., will be featured at the Ignite Showcase on March 2.
Last year's Ignite Award winner was Correlia Biosystems from San Diego, CA, USA.
Questions? Contact Elizabeth Frank, Program Manager or at +1.630.256.SLAS (7527) ext. 102.