Introduction to Flow Cytometry
Introduction to Flow Cytometry
This course introduces the fundamentals and applications of flow cytometry across a range of life science applications. Flow cytometry has become a go-to technology for single cell analysis and has also entered the world of high through-put screening.
Who Should Attend?
Individuals with little or no knowledge of the field of flow cytometry but would like to learn more about the field
Those who want to learn about the fundamentals of how flow cytometry works, and the background to the field & applications
Course Benefits
Understand the unique terminology and fundamental concepts of flow cytometry
Course Topics
Light Sources and Optics
Detectors and Electronics
Fluorophores and Fluorescence
Data Analysis and Software
Immunofluorescence
Cell Proliferation and Death
Cell Sorting
Instructors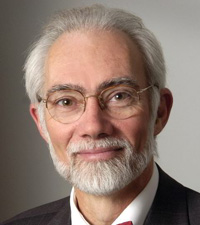 J. Paul Robinson, Ph.D.
Purdue University
J. Paul Robinson is the SVM Professor of Cytomics and Professor of Biomedical Engineering at Purdue University. He has been involved in developing and using flow cytometers for over 35 years. For the past 27 years he has been teaching graduate courses in the field and has edited nine books focused on flow cytometry technologies. He is also the editor in chief of Current Protocols in Cytometry.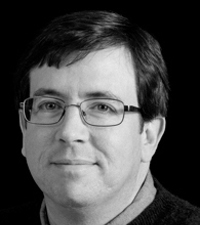 John Nolan
Scintillon Institute
John Nolan is a Professor at the Scintillon Institute, where his group develops new cytometry instrumentation and applications. He was previously Director of the National Flow Cytometry Resource and is on the editorial boards of Cytometry and Current Protocols in Cytometry. He regularly teaches on cytometry topics via short courses and webinars and helps lead CYTO University, the online education effort of the International Society for Advancement of Cytometry (ISAC).