SLAS2022 Sponsorship and Exhibition Opportunities
February 5-9, 2022
Boston Convention & Exhibition Center
Boston, MA, USA
SLAS2022 Sponsorship and Exhibition Opportunities
The SLAS 2022 International Conference and Exhibition is the premier must-attend conference dedicated to life sciences discovery and laboratory automation.
After the highly successful SLAS2021 Digital International Conference and Exhibition, we are excited to bring the conference to the Boston Convention & Exhibition Center for the first time. SLAS2022 will offer technology providers the opportunity to showcase their latest products and services, network and share scientific content to a diverse audience of scientists, researchers, engineers and technology professionals from around the world.
Reserve Your Exhibit Booth Today!
Due to high demand and loyal participation, act fast to ensure your participation at the SLAS2022 exhibition.
Space selection priority is determined according to past participation level and the official SLAS priority point system. SLAS2021 Digital exhibitors will receive first priority in renewing for SLAS2022, then booking will be based on priority points for those companies that retained their priority points but did not exhibit at SLAS2021 Digital.
Tentative schedule of booking opportunity based on priority points:
SLAS2021 Top Exhibitors (based on priority points): Between March 22 and April 2
SLAS2021 Digital Exhibitors (based on priority points): Before Apr 9
Non-SLAS2021 Digital Past Exhibitors (based on priority points): Begins April 12
New Exhibitors (open selection): By May 1
Contact Information
Please contact Rebecca Baker or Karen Cassidy with any questions about exhibiting or sponsoring at SLAS2022. We look forward to partnering with you and welcome the opportunity to recommend options that meet your goals.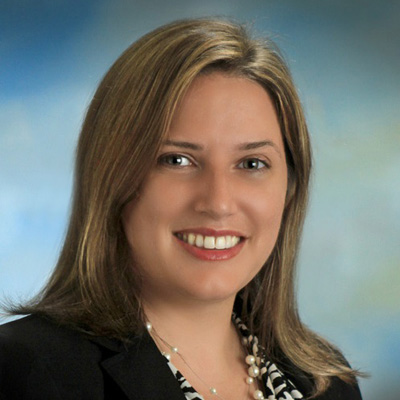 Rebecca Baker
Sales Manager, Global Events & Strategic Programs
Phone: +1.630.256.7527 x113
rbaker@slas.org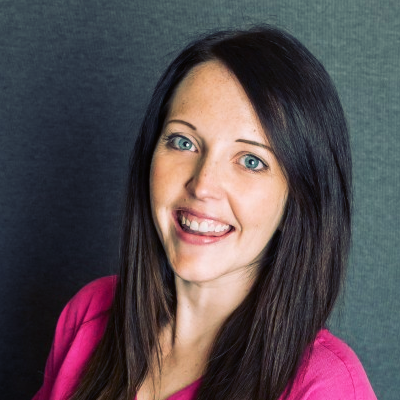 Karen Cassidy
Exhibit & Sponsorship Coordinator
Phone: +1.630.256.7527 x112
kcassidy@slas.org