Ignite Award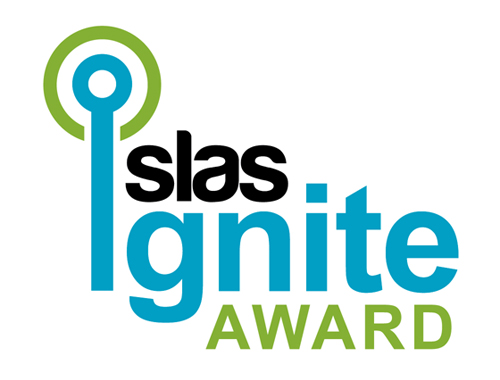 The SLAS Ignite Award recognises the best start-up or emerging company exhibiting within Innovation AveNEW, the specially designated area for start-ups and emerging companies within the Exhibition.
Congratulations to the following five companies chosen to compete for the 2022 SLAS Ignite Award. Watch their presentations on-site or connect with them on the event platform.
Companies selected for Innovation AveNEW, and who opt-in to compete for the SLAS Ignite Award, will be judged by an SLAS panel on a combination of key concepts, including their marketing plan, market presence and potential, funding prospects, plan for growth and the existence of balanced company leadership, among other qualities, for a chance to win $5,000.
Questions? Contact Elizabeth Frank, Program Manager or at +1.630.256.SLAS (7527) ext. 102.