SLAS Welcomes Alexandra Jump, M.S., to Publishing Manager Role
For Immediate Release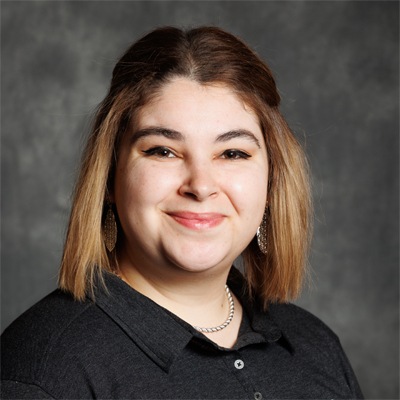 Oak Brook, IL (April 6, 2021) – The Society of Laboratory Automation and Screening (SLAS), is pleased to announce the hiring of Alexandra (Ally) Jump, M.S., to the role of Publishing Manager effective March 30, 2021.
Jump will oversee all aspects of publishing for both SLAS's peer-reviewed journals, SLAS Discovery and SLAS Technology, including planning, budgeting and operations. She will also work closely with the journals' editorial boards and the journals' publisher, SAGE Publications, to maintain editorial integrity and quality. In addition, Jump will provide administrative support to journal authors and reviewers, establish editorial guidelines and maintain the online submission portal and peer-review systems.
"Ally brings a commitment to operational excellence and the ability to deeply understand our authors' and readers' needs in the context of automation research," says SLAS Scientific Director Marshall Brennan. "As we look to grow our journals in an increasingly complex scholarly publishing landscape her background will be an incredible asset to SLAS."
Growing the journals' submissions and overall awareness of the publications' high-quality content is a priority for SLAS. "My background in economics provides me with a clear vision for sustainable growth, driven by a robust understanding of individual incentives," remarks Jump.
Jump began her career in economics, earning her M.S. in Applied Economics from the Florida State University. She spent several years working as a financial analyst for before transitioning to her most recent role as a program analyst for the Canadian Stewardship Services Alliance (CSSA).
*****
SLAS (Society for Laboratory Automation and Screening) is an international professional society of academic, industry and government life sciences researchers and the developers and providers of laboratory automation technology. The SLAS mission is to bring together researchers in academia, industry and government to advance life sciences discovery and technology via education, knowledge exchange and global community building.
###
Contact Information
Jill Hronek
Director of Marketing Communications