27-29 May 2024
Barcelona, Spain
Sponsor and Exhibit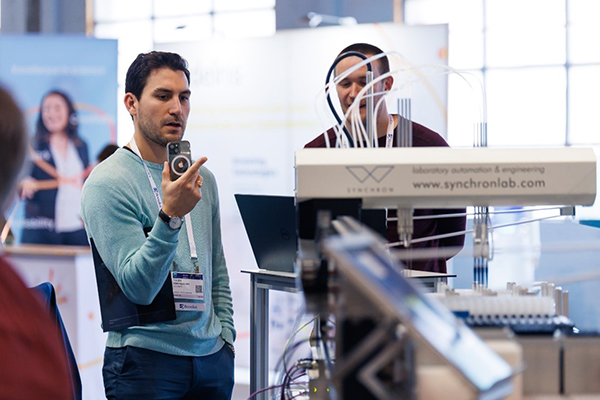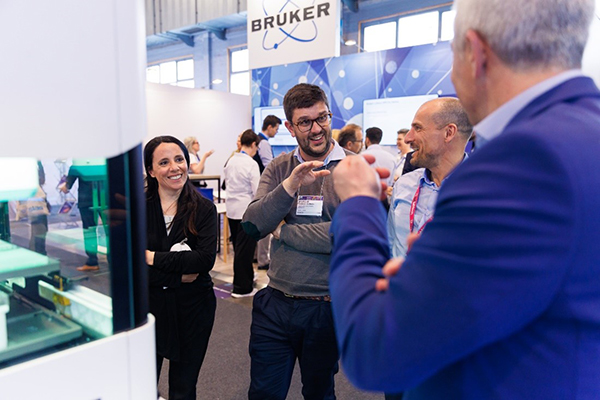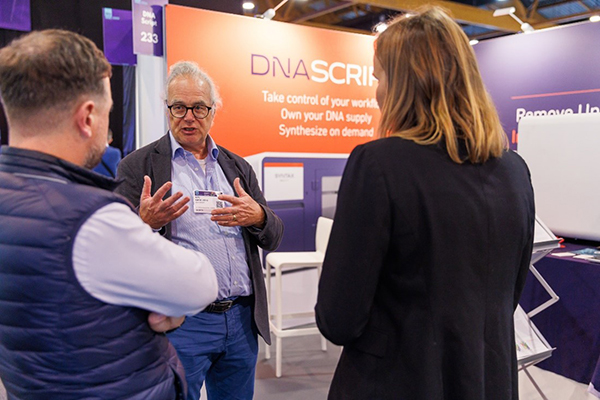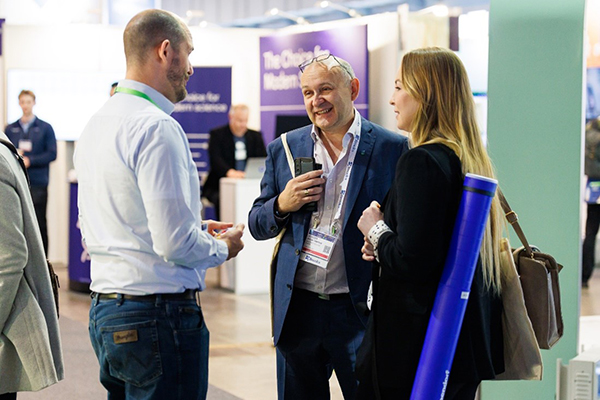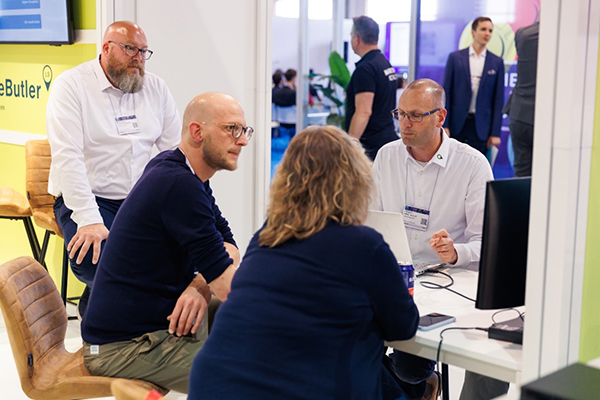 The Society for Laboratory Automation and Screening (SLAS) is a growing and dynamic global professional society made up of academic, industry and government life sciences researchers coupled with the leading developers and providers of laboratory automation technology and tools. SLAS advances scientific innovation by providing education, collaboration and professional development opportunities that unite scientists across disciplines to transform research.
The fifth SLAS Europe 2024 Conference and Exhibition returns to Barcelona, the site of our 2019 European conference! Make plans to join more than 100 exhibitors at the Barcelona International Convention Centre - CCIB from 27-29, 2024.
Because the SLAS Europe 2024 Conference and Exhibition is held in a variety of European cities it's the perfect place for you to expand your market, connect with customers, find new collaborators, and get feedback on your products, all under one roof. Revolutionise your marketing plan; reserve your exhibit and sponsorship opportunity soon to get the best exposure to a diverse life sciences audience.
The SLAS Europe 2024 Exhibit and Sponsorship Prospectus will be posted in late October.
Why Exhibit?
Access
Connect with more than 1,200 attendees from the European life sciences community More than 70% of attendees said attending the SLAS Conference and Exhibition is important for their organization and 82% said they were fairly or very satisfied with the event.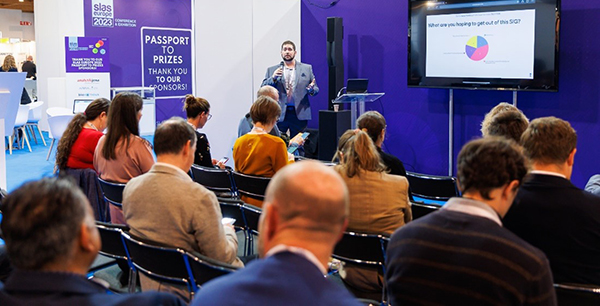 Educate
Exhibitors receive access to the full event and are invited to attend all educational sessions, view the posters, attend topical interest group discussions presentations in our exhibition theater and networking events. Likewise, 83% of attendees listed Automation Technologies as their main educational interest when attending the SLAS Conference; "Seeing New Products/Innovations" and "Keeping Up to Date with Market Trends" were their top objectives and more than 70% told us that the event met those objectives completely!
Network
Join discussions and interact with attendees inside the exhibit hall, at evening networking events and during educational sessions. Our First-Time Exhibitor Program will help you make the most of your exhibition experience. Plus, a dedicated exhibitor-only pre-event workshop and networking reception will help you better connect with other technology providers, and better understand who the demographics of this year's registered attendees in Barcelona.
Influence
Sixty-five (65) percent of attendees influence or are the final decision-maker for purchasing decisions at their institution.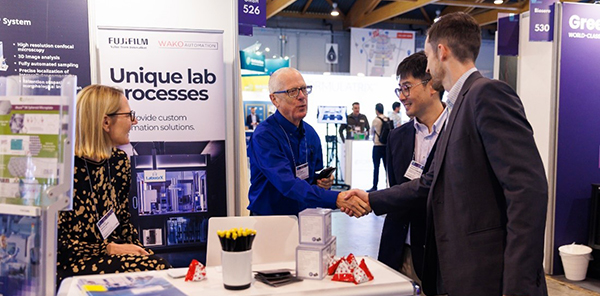 Collaborate
Connect with existing customers and get out in front of potential new customers. Forty-two (42) percent of attendees are researchers or academic faculty – direct users of laboratory automation and technology.
Please contact Andrea Schermerhorn with any questions about exhibiting or sponsoring at SLAS Europe 2024. We look forward to partnering with you and welcome the opportunity to recommend options to help you meet your goals.
Andrea Schermerhorn, CEM, DES
Senior Sales Manager – Exhibits and Sponsorships
+1-301-200-4616 Ext. 108
slaseurope@discoversb.com
The SLAS Europe 2023 attendee breakdown will be posted in late October.
---